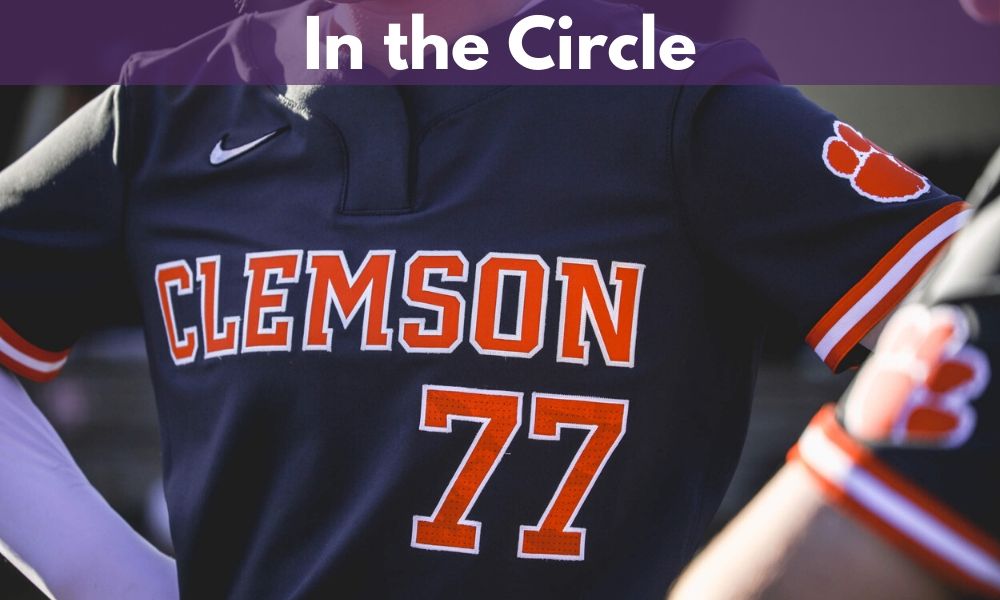 Photograph Courtesy of Clemson Athletics
On this look In The Circle, Justin McLeod of Justin's World joins the blokes to recap a wild opening weekend for DI softball. We focus on takeaways from the NFCA Leadoff Traditional, in addition to Justin's dialog with Mississippi State Head Coach Samantha Ricketts about her Bulldogs' undefeated weekend in Clearwater.
The blokes additionally focus on Clemson's first weekend of video games, together with an unique interview with Clemson's Head Coach John Rittman following the Tiger's historic first win over St John's. Additionally, within the episode, we share our ideas on Florida State and Texas' offensive explosions, early struggles with Alabama, and Arizona's weekend. Victor breaks down his journey to Melbourne for the Florida Tech DII Invitational and what groups he'll search for all through the season.